---
Are you one of those Helpers who tend to over-give,
and now it's costing you your health and well-being?
---
---
Pharmaceuticals can't solve everything on their own
The side effects of some medications can be worse than the original issue
Unresolved symptoms cascade into even more challenges
Your situation will most likely continue to deteriorate if the true cause remains unaddressed
My body is doing things it hasn't been able to do in 20 years. I'm feeling great! My life has changed so much, I'm more myself every day.
Sherri's work also has unexpected benefits – I drove on I-35 yesterday with ZERO anxiety. That hasn't happened since I was rear-ended by a Semi-truck 4 years ago.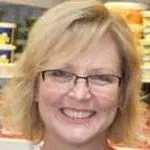 Sandra Schaub
Wimberley, Texas
Some words to describe my work with Sherri: enlightening, luminous, astonishing, deeply healing, delightful, changing, insightful, effective.
I am honored to be able to work with Sherri, who's knowledge is broad and deep, and who's skills fill me with awe.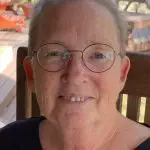 Jett Sophia
Blanco, Texas
The Key to Success is a Personalized Holistic Wellness Plan
Addressing the cause rather than symptoms helps you achieve meaningful results that last.
CUSTOMIZED PROTOCOLS
SESSIONS VIA PHONE
TOTALLY CONFIDENTIAL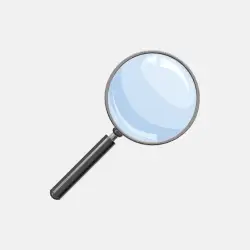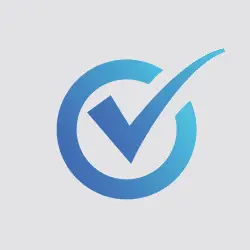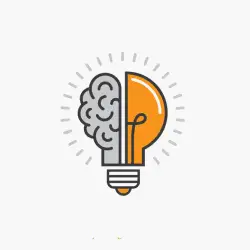 After one session, years-long tension and pain in my neck and shoulders was simply gone. Sherri's description of my emotional issues/blockages was accurate, and her ability to clear those blockages was profoundly beneficial.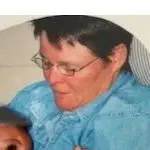 Debra Erickson
Sherri's intuitive work helped me to identify and release beliefs about myself that were holding me back. I am so grateful for my time with her and the truly positive affect it has had on my life.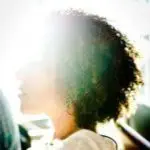 ES
Seattle
---
Are You Trying to Pour from an Empty Cup?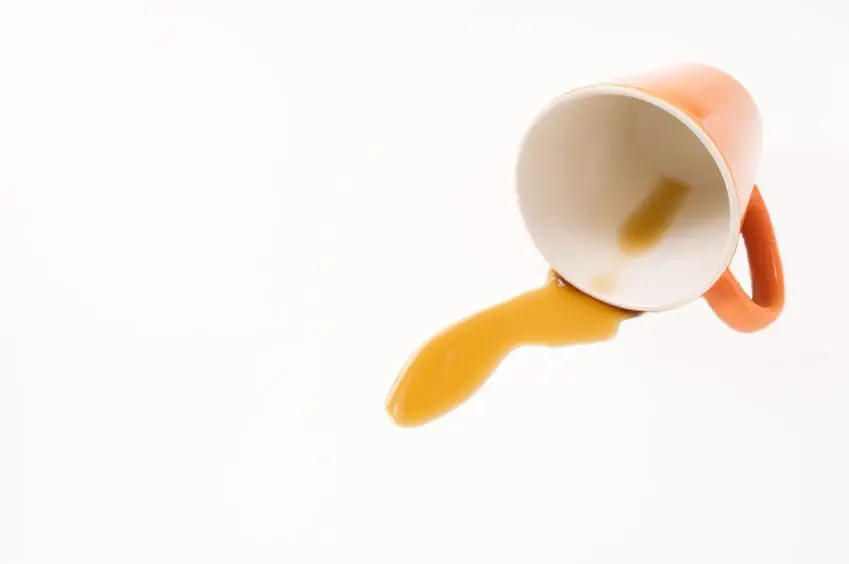 If you've read this far, I'm guessing you've been so busy helping others for so long that your own needs have been neglected, and now you find that you're getting burnt up and burned out.
Wouldn't you rather have a "cup that runneth over" instead of one that's running dry?
It's time to bring your body and life back into harmony, so your cup stays full no matter how much you choose to give.
If you prefer to work with an innovative, rapid change creating, results-oriented problem solver, get started with Sherri today:
---
Your finely tuned intuition and years of training helped me know that I can be in tip top health no matter my age or past health issues. Thank you Sherri for honing in on things going on with my body I never would have known without your help.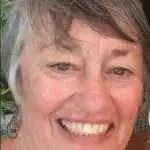 P.S.
Portland, Oregon
The changes have been astonishing. I'm almost 180 degrees from where I was before. I wake up every morning and feel so alive! I've even been getting my 10,000 steps in every day. The desire for self abuse is not even there. This is HUGE. I feel like I'm getting back to who I am.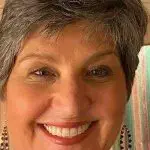 Mary Theriot
Blanco, Texas
You shouldn't have to do this alone…

I've already been down this road, and understand that a healing journey has twists and turns, hills and valleys. And I can help you navigate your way back to feeling good.
So you can get on the Vitality Path, and get on with your life, on your terms.
Trusted Healer for 30+ years
---
Many of my clients were used to burning their candle at both endS
(And probably also in the middle, truth be told…)
And then at some point, they couldn't do that anymore;
their health wouldn't allow it.
What if you could resolve your chronic health issues
and learn a new way of BE-ing?
---
Getting started is easy
1
Book a Call
Use my convenient online scheduler to book a complimentary Clarity Call. No strings, no obligation.
2
Get Ready
Think about your wants and needs, the struggles you'd like to give up, along with questions you may want to ask.
3
Let's Talk
We'll discuss the situation you'd like to address, possible directions to take, and decide if we're a good fit to work together.
---
Sherri is easy to talk to. The results are pretty amazing. The work begins immediately and the results are immediate.
JF Smith
Texas
---
You have important things to do in this world.
How can you bring your best if you're not feeling your best?