You may be sabotaging your own goals with your limiting beliefs
If there's something in your life that's not what you desire it to be, and you feel like you've tried everything – visualizations, positive thinking, affirmations, even will power – and nothing is working, maybe the problem is a flawed core belief.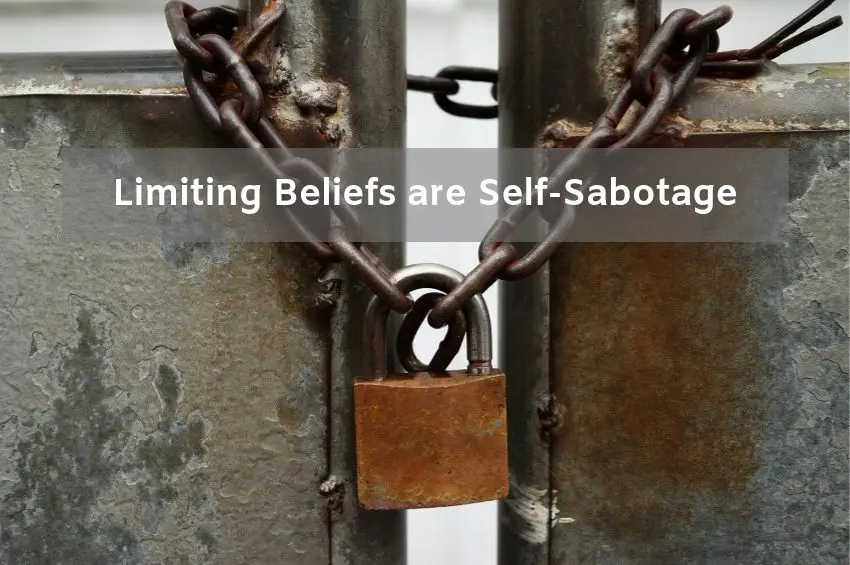 Your beliefs create your reality and your life is a reflection of those beliefs. Early negative programming (sometimes it's life-long, maybe even happening currently) can cause us to think and behave in self-defeating ways. And usually, we won't even realize it is our own thoughts that are sabotaging our life.
Back in the day, we used to call this "playing old tapes."
Today, it's more commonly known as having limiting beliefs.
Translation: our sub-conscious mind is parroting back old thoughts that aren't valid. Maybe they were helpful in the past, maybe someone said these things to us to keep their own life under control, or maybe it was never said at all… just something we misunderstood in the first place.
None of that really matters.
What does matter is the fact that having faulty beliefs at your core will keep you from having the life you desire.
The life you deserve.
So how do you know if you have subconscious limiting beliefs?
That's an easy one – just notice your results. If you have everything you want in your life, and all is going well, you probably don't have many limiting beliefs.
But if you notice there are some sticking points where you have struggle, overwhelm, or inconsistent results, and you don't seem to get where you want to go fast enough (or at all), then you definitely have some limiting beliefs in that area.
Beliefs have a direct effect on your behaviors and your biology. They are generated from personal experiences and reinforced through social conditioning. They affect your self-image, moods, performance, how others respond to you, your relationships, energy level and physical health… virtually every area of your life.
You respond to your life circumstances through these "perceptual filters" that are your subconscious beliefs. They form the basis of your actions and reactions to life's challenges.
Do you Act? or React?
Fight? or Flee?
These are big behavior differences and will have a dramatic effect on how your life takes shape.
Lots of folks say you should let go of your limiting beliefs, but not many really tell you how to do it.
It can be very frustrating, time consuming, disappointing , and expensive to keep buying books and programs, always hoping that this time, this NEW METHOD will work for you. Some of them do work, at least for a little while. Then all seems to go back to "business as usual."
The good news is, you really can Change Your Mind.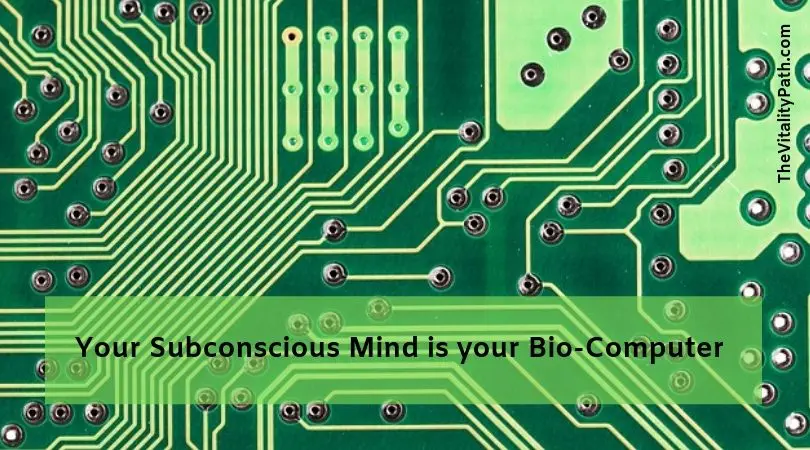 Dr. Bruce Lipton, a cellular biologist from University of Wisconsin and Stanford University and a best-selling author, demonstrated that our minds work the same way as computers. The kicker is that over 99% of the power of your mind is in your subconscious, the hard drive of your bio-computer.
Your conscious mind – the rational or "free will" part of you that sets goals and judges your results – has a limited processing capacity of about 3-4 events at a time, and processes information at a rate that averages 2 THOUSAND bits per second.
That sounds like a lot, at least until you compare it to what your subconscious mind can do.
Everything you've ever seen, heard, and experienced is stored in your subconscious mind. It's the part of you that is automatically just running "programs"…your BELIEFS. It has a vastly expanded processing capacity of thousands of events at a time and processes at a rate averaging 4 BILLION bits of information per second.
Please allow me to say it again:
Your subconscious mind is like the hard drive on your computer.
Your beliefs are the software.
Your life is the printer. And it's just printing out what's in the software.
So what's the answer?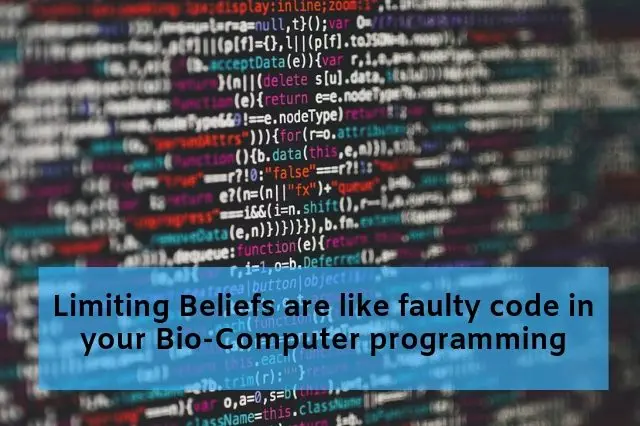 Determine which document has the bad code that is screwing up your software
Open up the appropriate "document"
Edit the code with your changes
SAVE the document
Re-install the upgraded software
That's it. Seriously.
Of course, you'll need to know how to access the code and re-write it.
And that's what we'll do in a Radical Recovery Session.
First, we determine what it is you actually want for your life, then we do some reverse-engineering to figure out just what needs to change "in the code."
One of my gifts/skills is my ability to access the subconscious and change this faulty code, and I am here to help. It's part of my Life Purpose, the reason I was born at this time, in this place. And I'm astoundingly grateful to be able to offer these gifts to help you on your personal journey.
Change your limiting beliefs, and your life will change.
But what if you don't know what you want? What if you're struggling with deciding what your true calling is in this life?
Here's something to consider:
It's entirely possible you have a flawed core belief that's telling you that you don't have the ability to know what you should do or what you should want.
A Radical Recovery Session is definitely called for to re-code that belief, because YOU are the ONLY one who knows what is best for you. That information has just been hidden behind faulty code.
Yes, you really can make huge changes in just an hour.
Together, we'll discern the highest priority belief to edit. When that change is completed, many other issues tend to just straighten themselves out.
Find the faulty code
Edit
Save
Re-install the upgrade
Ready to really get down to work?


Or learn more about How this Energy Stuff Works


---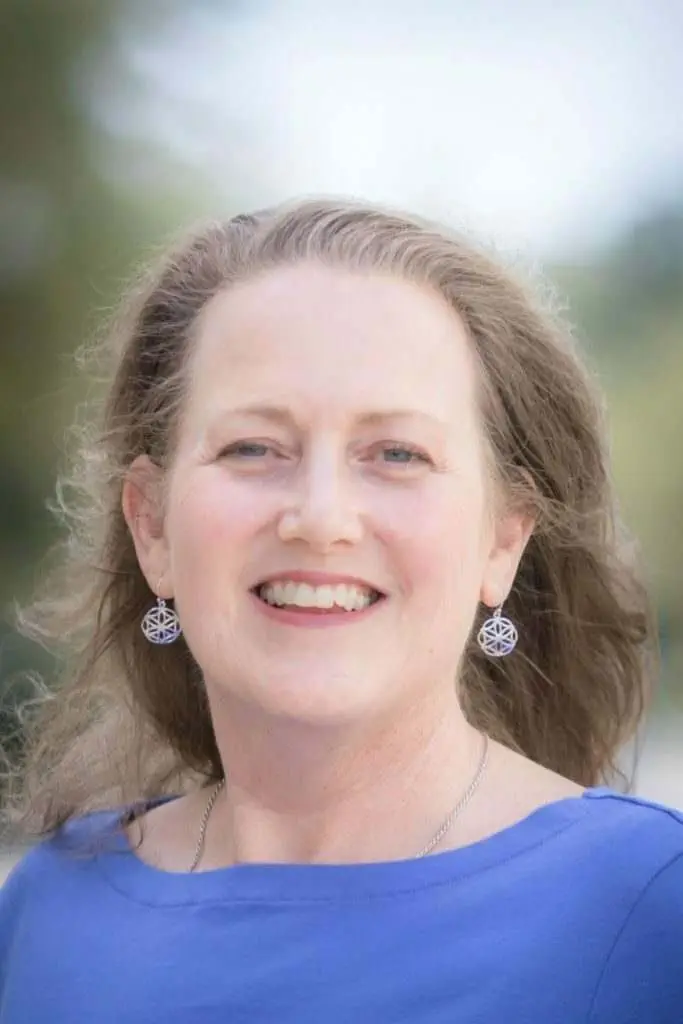 Now accepting major credit cards and PayPal

After spending more than a decade helping others as a Naturopath and a Bodyworker, Sherri was diagnosed with Lyme disease. Unfortunately, the "cure" caused her to go into Fibromyalgia, lung and nerve problems, arthritis, and scoliosis. Unable to work and without much income, she had to rely on her experience with natural healing methods and newly found medical intuitive skills in order to heal herself.
Those skills continue to develop, and now she uses them to help other helpers and healers who are weary, burnt up, and burned out, so they can re-energize their lives and health.
Sherri Stockman is the creator of The Vitality Path™ Healing System. She is a Medical Intuitive, Naturopath, Transformation Coach, Certified Body Code Practitioner, and a trained A.C.T. Practitioner.
I understand Sherri Stockman is not a medical doctor, licensed counselor, or financial advisor. Information she may share represents her opinion based on years of practice and study of Naturopathic and Energy Medicine.
The FDA and FTC require the following disclaimer: information obtained from Sherri Stockman is for educational purposes only and not intended to provide specific physical or mental health advice, or any other advice whatsoever, for any individual or company and should not be relied upon in that regard.
Click here to learn more about Sherri. (opens a new window)
Click here to see client feedback. (opens a new window)