An energetic support subscription service for holistic health
Do you find yourself struggling with nagging health issues, such as those associated with aging or chronic illness?

Have you been disenchanted with the medical system, or have trouble accessing holistic healing options in your area?

Or maybe you're simply looking to take your health to the next level, on top of your already healthy habits.
If any of these apply to you, I invite you to try out my unique service, which utilizes remote energy work to remove blockages and restore appropriate energy flow in your system. As a Medical Intuitive and Energy Healer, I perform distance healing (a form of energy work) to restore balance and harmony to your energetic systems, including the chakras, meridians, and subtle bodies.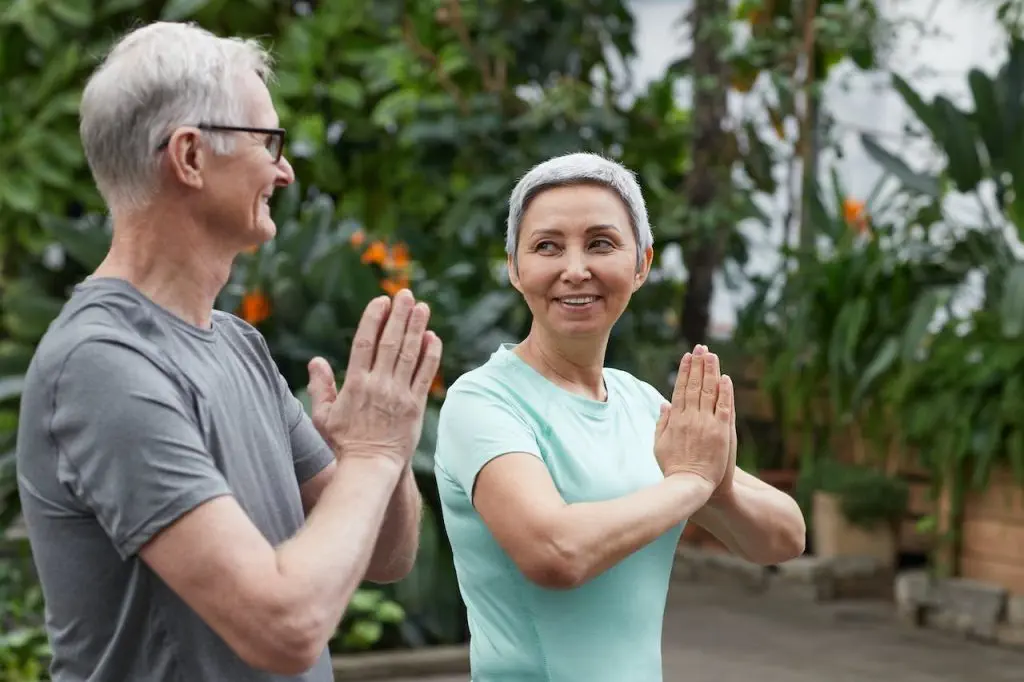 I use my Medical Intuitive skills to scan the group's imbalances as a whole, and then clear the imbalances in a way that adjusts itself to each recipient's needs. This is done by removing blockages and restoring energy flow, which greatly reduces stress, allows the body to function better, and even heal.
Within a week, my ankles were already hurting less. Even the weather changes don't seem to affect them now.
Jan, Texas
My daily service includes clearing and balancing in a couple dozen areas of holistic health and lifestyle (see my list in the sidebar or at the bottom of the page, depending on the device you're using to read this). After working through this comprehensive list, I dowse for extra needs not yet covered, and address those, as well.
Next, I create a brief report, which I post daily in our private Facebook group. This report outlines the imbalances I've found and the work I've done to clear them, so you can track your progress and stay informed. It's like having a holistic health support session every day, from the comfort of your own home.
You might even think of it as a personalized "Energy Vitamin" supplement you get every day.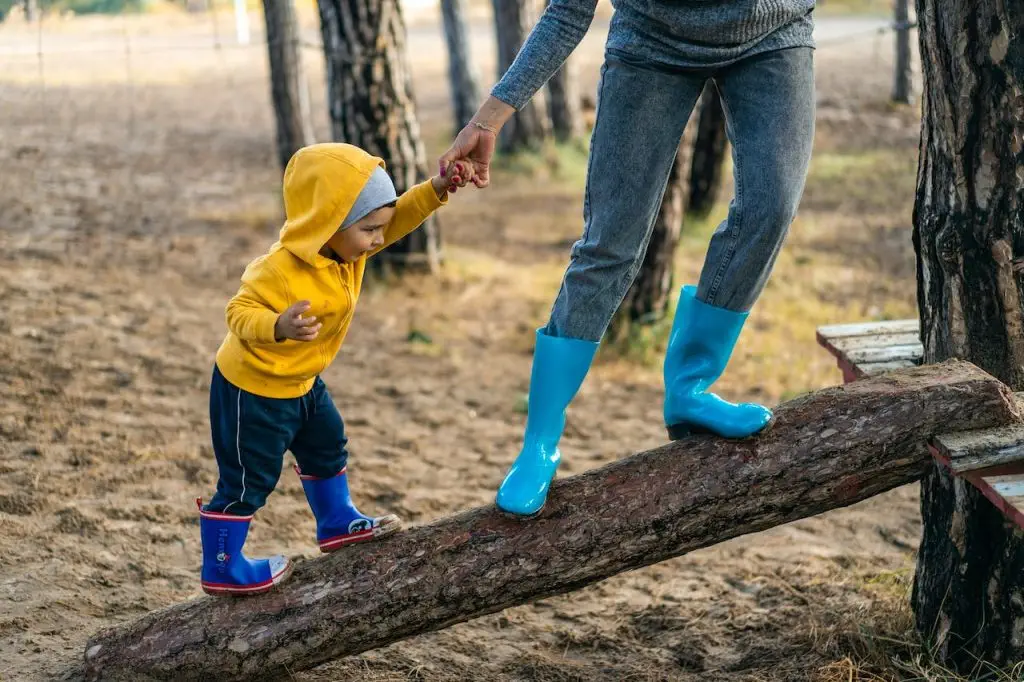 I understand that this may be an unusual service, which is why I'm offering a 14-day free trial before asking for a commitment to a monthly subscription of $98 per month. During the free trial, you can share up to 10 issues you would like to address, and rate each of those issues with a severity of 1-10 (with 10 being the most severe). This will help me tailor my work to your specific needs.
My clients tend to be (but are not limited to) women between ages 35-75 who try to stay healthy by eating a healthy diet and have generally healthy habits. However, they often have nagging health issues that they want to address. They may have had bad experiences in the medical system, don't have health insurance, or live in a rural area where it's difficult to find holistic health options. My service is designed to be accessible to everyone, regardless of location or circumstances.
Below is the list of the things we will be addressing, clearing, and balancing each day to optimize your holistic health:


Energy production and levels
Pain relief
Sleep quality
Nutritional support
Emotional balance
Defense mechanisms ("masks")
Trauma release (physical, emotional, spiritual, ancestral, past life)
Muscle strength and tone
Relationship balancing
Relaxation
Stress relief
Organs, glands, and organ systems
Optimize mitochondria production and function
Optimize stem-cell production
Cardiovascular and Lymphatic Systems
Endocrine system
Nervous system (including brain function)
Meridian system
Oral/dental health
Balancing the Elements (Fire, Water, Air, Earth, Metal)
Clear, balance, harmonize Chakra Systems and Subtle Bodies
EMF mitigation
Clear home of negative energies
Downloading/installing high frequency energies
Self-empowerment
Abundance, prosperity
And always, a Reiki treatment of some sort.
When I first started in the group I was really worried about an upcoming road trip. But I wasn't tired, didn't hurt, and had a lot of energy. I was even cooking for everyone!
Karen, Texas

I'm not aware of another service exactly like mine, although I imagine they probably exist. Most practitioners only offer Reiki Treatments or other types of energy work. My subscription package for daily energy clearing and balancing is unique in the market.
My goal is to help as many people as possible achieve optimal health and wellbeing, which is why I created this group healing service. I still offer 1:1 private sessions, which I really enjoy and will continue. But my desire was to make my work more accessible to more people.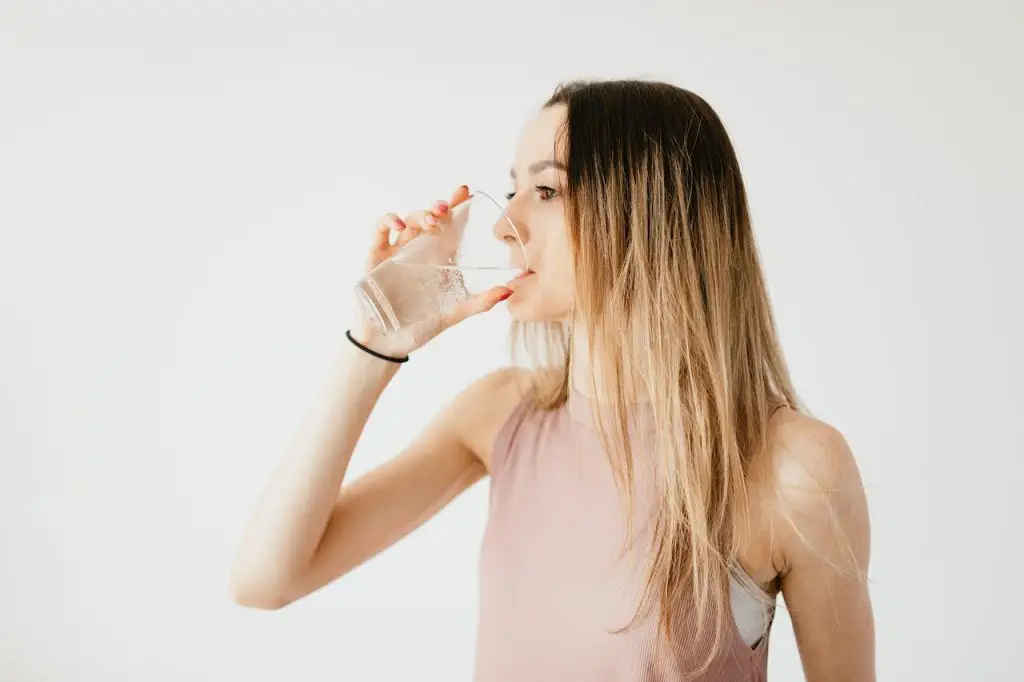 If you're interested in learning more about my service, I invite you to sign up below for a complimentary Clarity Call. During this call, you can ask any questions you may have and we can decide together if this would be a good fit for your needs and lifestyle. Just click the button below to schedule your call.
Or if you're ready to get started, click the Free Trial button instead.
You'll be directed to a simple form, asking to list your top 10 issues you'd like addressed, and then rate each of them from 1-10 for severity.
Just a heads-up: The free trial signup makes it look like you're joining a class next Monday morning. No worries: there is no class… In fact, you don't need to show up anywhere, or do anything at all except to go about your day as usual.
A "pretend" class signup was just the easiest way to handle the form. 🙂

(And your free trial will actually begin TOMORROW.)
Thank you for considering Science + Spirit for Holistic Wellbeing. I look forward to hearing from you, welcoming you into the group, and helping you on your path to holistic health and wellbeing.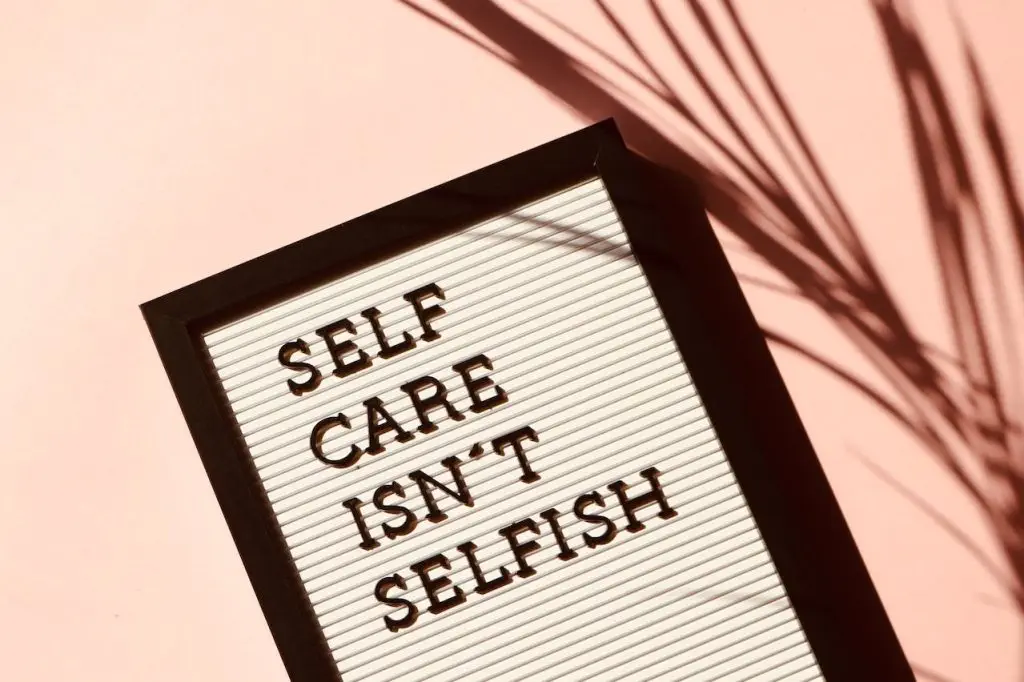 ---
---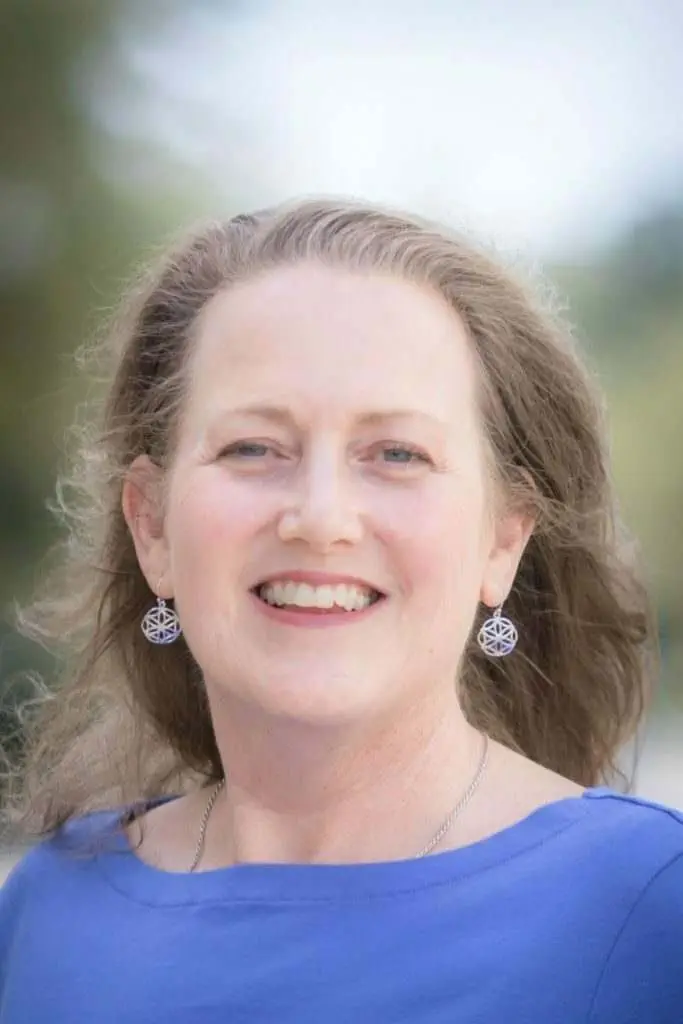 As a Natural Healing Strategist with over thirty years of experience in the field, I bring a unique blend of skills and expertise to my practice. With a background as a Licensed Massage Therapist and Naturopath, I am trained in multiple healing modalities and have developed my gifts as a Medical Intuitive and Energy Healer.
I am also a Certified Global Energy Method Practitioner, Certified Transformation Coach, Certified Scientific Hand Analyst, Certified Body Code and Emotion Code practitioner, Certified Permaculture Designer, and Certified Bio-Well practitioner.
My specialty is working with women who are struggling with chronic health issues that are preventing them from pursuing their purposeful work in the world. Using a holistic approach, I offer personalized programs that help my clients thrive in less-than-perfect circumstances.
With my skills and guidance, I support my clients in turning their difficult diagnoses around and resolving their health issues, so they can live the life they want to live.