What is the meaning of integrity? Maintaining personal integrity relies on living according to your values (Values are your beliefs about what matters to you).
What are YOUR values? What do YOU stand for?
Is it honesty, loyalty, generosity, courage? Maybe it's about loving and nurturing your children, helping people to improve their lives, or advancing your career.
Your values are YOUR VALUES, and you are the only one who can decide what is important to you.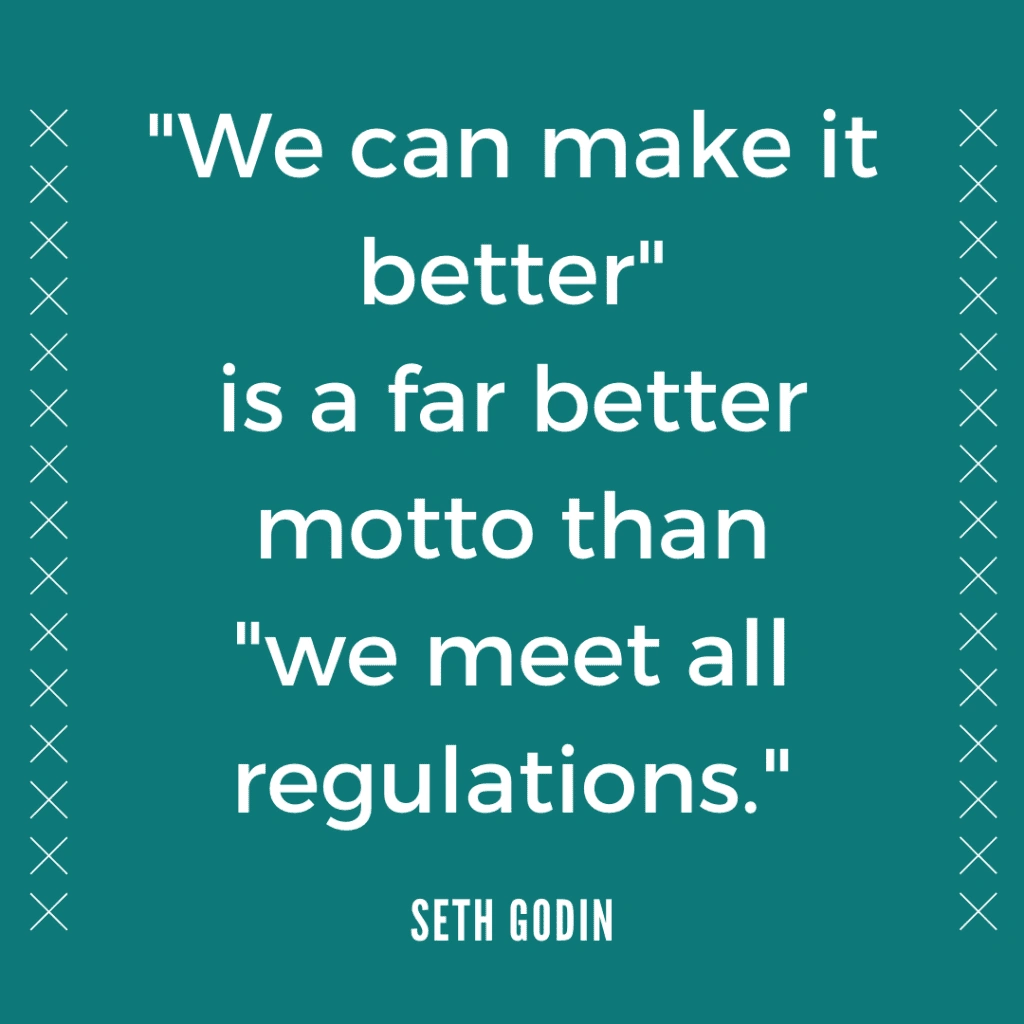 Displaying integrity means more than just simply following the rules. Typically, values are chosen based on ethical principles.
Religion, politics, and family tradition all tend to weigh heavily in the matter of these choices. But not always. Some people seem to be wired to fly directly into the face of tradition.
There are advantages to knowing and living according to your beliefs:
When you have a well-defined value system, self-confidence comes easily.
When you are confident, you are much more likely to succeed in reaching your goals.
And whether or not you reach the goals you set for yourself, living in integrity – in alignment with your core values – makes for a much happier life.
No matter what anyone else thinks about your beliefs, when your goals are aligned with your values, you'll be guided to take purposeful action. Following your guidance leads to authentic behaviors. You'll be standing in your Personal Power.
This is the true meaning of integrity. And it's a crucial part of living your best life.