When you reflect on your past, you can receive valuable insights into how your experiences have shaped you. This self-discovery journey teaches the importance of being kind and forgiving to your past self. By showing compassion to the person you once were, you can open yourself up to transformative healing.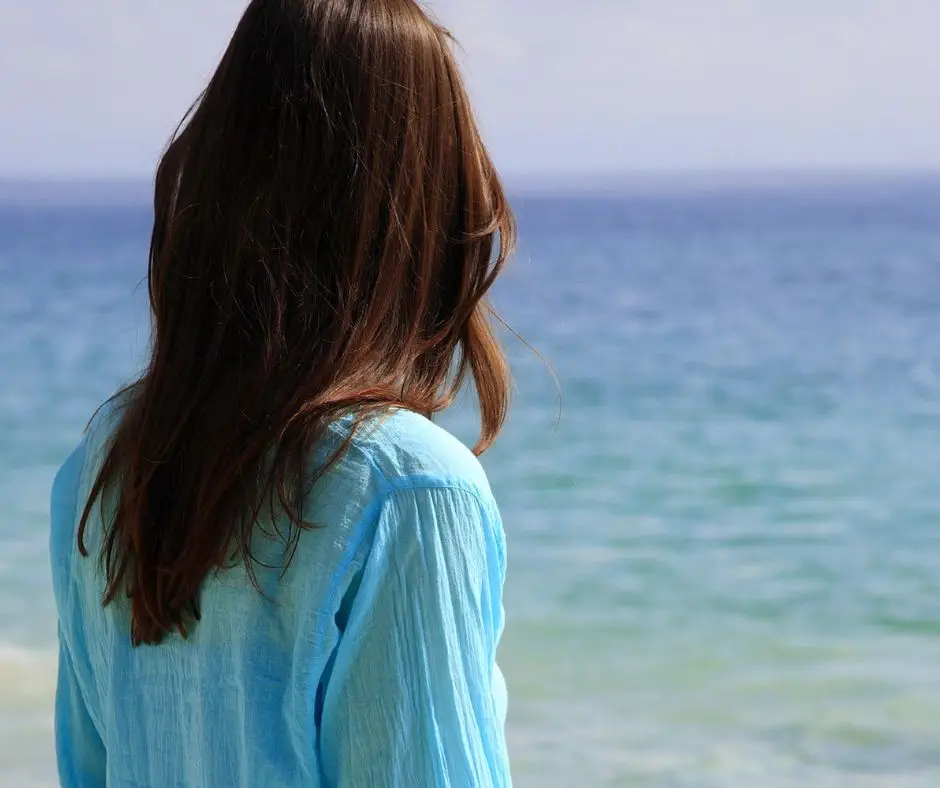 Reflection acts as a bridge that connects your past and present. It allows you to acknowledge the events and circumstances that have influenced your life. By doing this, you create a pathway for healing and personal growth. Through deep introspection, you gain a better understanding of who you are and why you react the way you do.
Healing Through Reflection
Being compassionate towards your past self plays a crucial role in your healing process. As you look back on your journey, you may come across moments of vulnerability, mistakes, and missed opportunities. Instead of judging yourself harshly, embracing self-compassion helps you let go of judgment, and replace it with understanding and forgiveness. This change in perspective can become the foundation for profound healing.
What's more, your present behaviors and patterns typically have roots in your past experiences. Equipped with this awareness, you can consciously reshape your responses and make choices that are better aligned with your desired outcomes. Using the insights gained from reflecting on your past empowers you to transform your present patterns and create a more positive and fulfilling life.
Embrace your story, knowing that each chapter has contributed to the incredible person you are becoming!
Are you ready to begin your journey of transformation? As an energy healer specializing in invisible illnesses, I invite you to take that first step. Click the button below to book a free Clarity Call so we can explore whether we're a good match to work together, or if I can help you in some other way.
---