Can vibrational healing unravel and resolve a complicated diagnosis?
Vibrational healing, also known as energy healing or energy work, can be a potent ally in improving your well-being, especially if you're struggling with complex health issues or seeking answers without a clear diagnosis. This holistic healing practice involves tapping into the subtle energies within and around us to restore balance in your mind, body, and spirit.
If you want to find the secrets of the universe, think in terms of energy, frequency and vibration.

– Nikola Tesla
Energy work "nudges" your body to optimize its natural healing processes.
It can be done "in person" or at a distance. I personally prefer distance healing (also called remote healing) because I can more easily avoid the distraction of surroundings.

It's just you and me in the Quantum Field…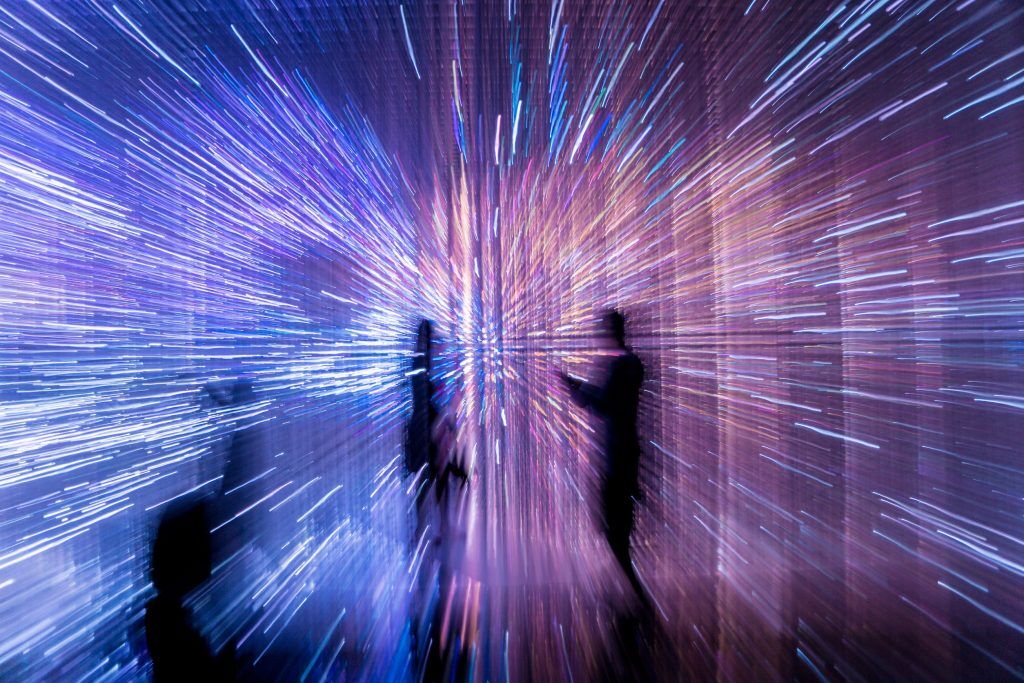 Regardless of a specific diagnosis, vibrational healing has proven over time to be valuable for reducing stress, addressing imbalances, and fostering an overall sense of empowerment. The convenience of remote sessions makes for better accessibility… it can definitely be a powerful tool for Radical Recovery on your unique Vitality Path.
Drawing from my personal journey with Lyme disease and Fibromyalgia and 30+ years of experience as a holistic health practitioner, I offer a unique blend of healing modalities and modern approaches to guide you toward optimal health and vitality.
Experience a Radical Recovery Session
remote Energy session, approximately 90 minutes on the phone.
By combining ancient healing techniques with cutting-edge science, I aim to restore balance and promote overall well-being. My focus is on alleviating pain, reducing fatigue, and enhancing your body's natural healing abilities.
Shift Your Energetic Expressions
Experience a profound shift in your energetic state, paving the way for healing on multiple levels.
Release Emotional Baggage
Let go of emotional burdens that may be keeping you from getting better. This is a wa-a-ay bigger deal than most people realize.
Resolve Body/Mind Conflict
Address and resolve conflicts and dissonance within your body and mind, promoting peace and harmony in your inner world, which reflects to your outer world.
Bring Organs and Systems into Balance
Harmonize your body's organs' and systems' functions within themselves and with each other to enhance overall balance and wellbeing.

Specialized Support for Chronic and Invisible Illnesses
I specialize in providing holistic support and relief for unusual conditions and diagnoses (I dearly love the "detective" part of my process). With a deep understanding of the challenges posed by a complicated diagnosis, I tailor personalized energy healing sessions to your unique needs.
Nutrition and Lifestyle Suggestions
Receive personalized recommendations based on my education and experience to support your journey to wellness.
A Safe and Nurturing Environment
Your progress is my priority. I take my role as a holistic practitioner seriously, creating a safe and nurturing space as you advance along your healing journey. I'm here to listen, empower, and guide you toward optimal health.
Session Report via Email
After each session, get a detailed report outlining the progress made and your path forward.
Real Stories, Real Transformations:
From the testimonials page:
"My life has changed so much; I'm more myself every day."
"Sherri's work has unexpected benefits – I drove on I-35 yesterday with ZERO anxiety."
"After one session, years-long tension and pain in my neck and shoulders was simply gone."
Are You Ready for a Radical Recovery?
Book a session by clicking the button below. This will direct you to my secure shopping cart, and then to my calendar (so you can choose the best time for you).
Or if you're unsure about what you need, how I work, or have other questions, I invite you to schedule a complimentary 20 minute Clarity Call, and discuss how (or if) my skills align with your needs, explore potential solutions, and chart the best path forward. No strings, obligations, just a conversation.
---
I look forward to speaking with you soon.
---
---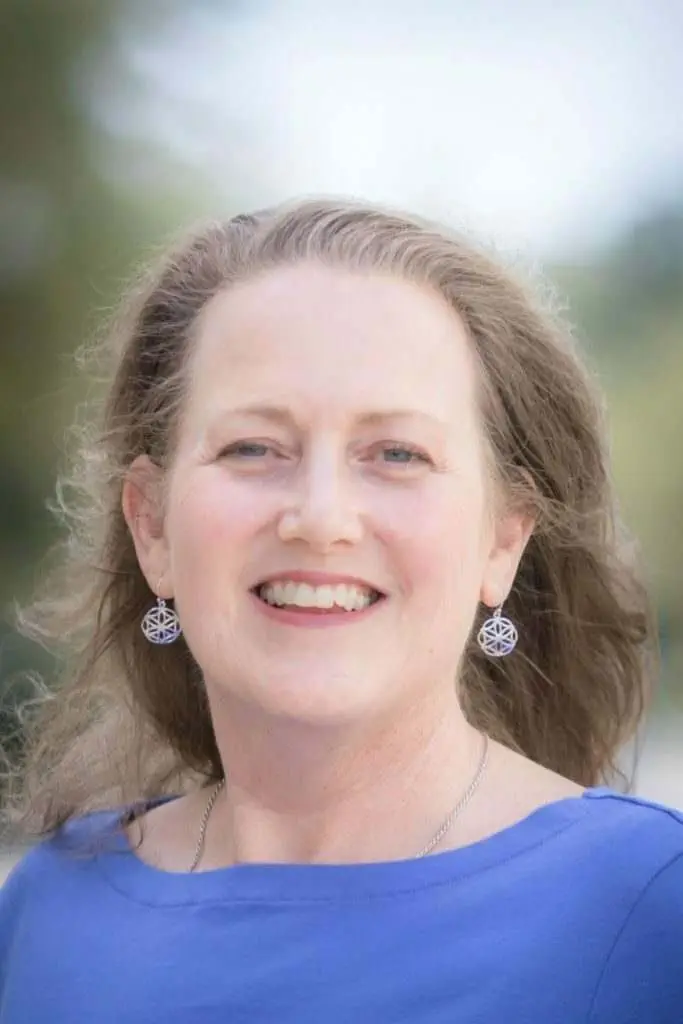 As a Natural Healing Strategist with over thirty years of experience in the field, I bring a unique blend of skills and expertise to my practice. With a background as a Licensed Massage Therapist and Naturopath, I am trained in multiple healing modalities and have developed my gifts as a Medical Intuitive and Energy Healer.
I am also a Certified Global Energy Method Practitioner, Certified Transformation Coach, Certified Scientific Hand Analyst, Certified Body Code and Emotion Code practitioner, Certified Permaculture Designer, and Certified Bio-Well practitioner.
My specialty is working with women who are struggling with chronic health issues that are preventing them from pursuing their purposeful work in the world. Using a holistic approach, I offer personalized programs that help my clients thrive in less-than-perfect circumstances.
With my skills and guidance, I support my clients in turning their difficult diagnoses around and resolving their health issues, so they can live the life they want to live.